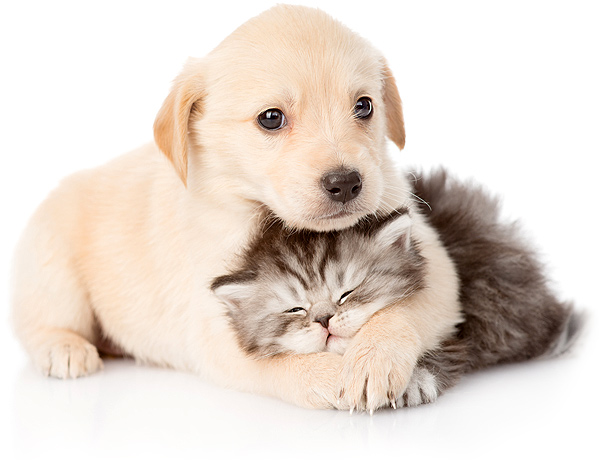 Pet Safari is a family-owned Pet Store located in Clearwater, Largo area.
Since we opened our doors in 1991, Pet Safari has grown from a grooming salon into a full line pet store. We are known for reliability, friendly customer service, and high-quality products. We carry a broad range of pet supplies and feature in-store grooming for cats and dogs.
Linda and Steve are proud of their youngest son, partner, and manager, David. He has a deep commitment to our customers and employees and regards them as part of our extended family. David has a beautiful wife, Roxanne, and two wonderful children, Brittany and Joey.
The most important aspect of our business is our customers. We work every day to keep our commitment to excellent service and appreciation while maintaining a family business.
Whether it's choosing your first puppy or buying a goldfish, step into Pet Safari and experience a family owned pet store.
Monday 8:00 am – 7:00 pm
Tuesday 8:00 am – 7:00 pm
Wednesday 8:00 am – 7:00 pm
Thursday 8:00 am – 7:00 pm
Friday 8:00 am – 6:00 pm
Saturday 8:00 am – 6:00 pm
Sunday 10:00 am – 2:00 pm
Call Now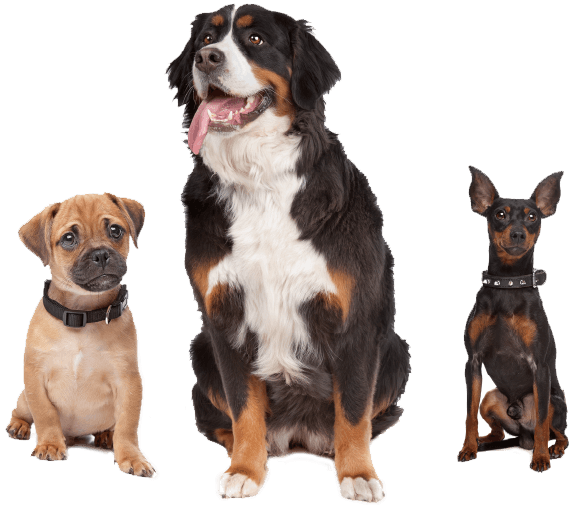 Full-Service
Pet Grooming
Our pet grooming area is private and offers your pet a peaceful location that calms them before grooming. We have dedicated pet grooming specialists ready to groom your dog or cat.
Call Now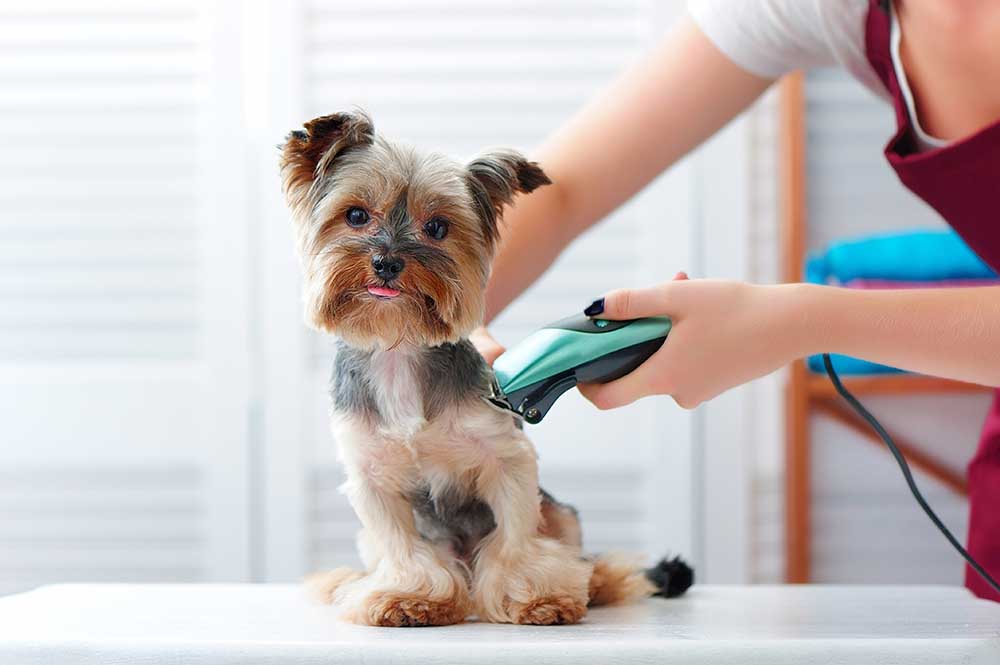 At Pet Safari in Clearwater, FL, we stock all of the top-quality pet food brands available today. Our family owned and operated pet shop is packed with accessories and toys needed to keep your pet happy and healthy!
Whether you're looking for the latest leash, fish tank, pet bowl, pump, or pet bed, Pet Safari has you covered.
We even have exotic reptiles!