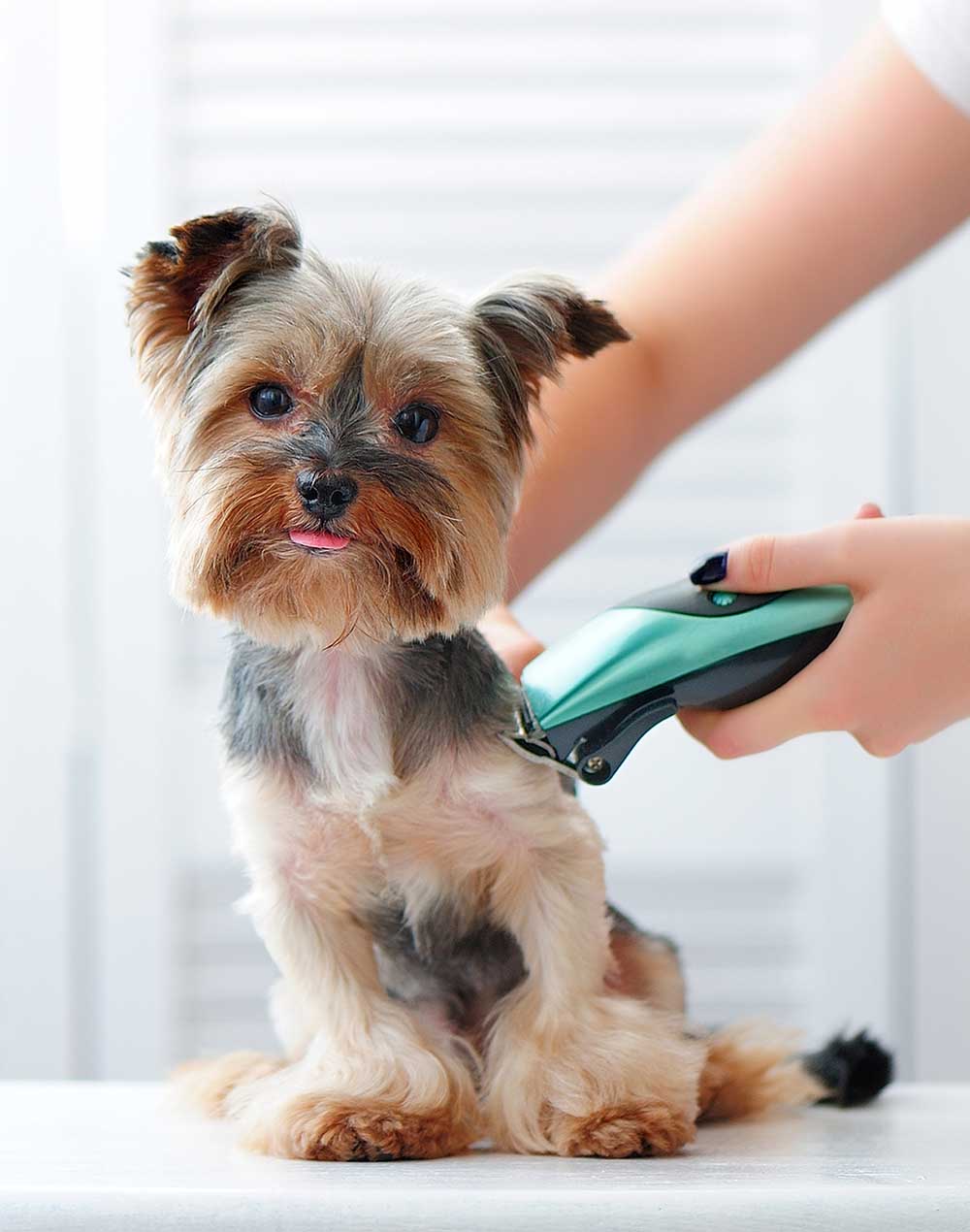 Linda, owner and head of our pet grooming department, has been grooming dogs and cats since 1972. She is a certified "Master Groomer" and trained at the Detroit School of Dog Grooming, in Michigan.
Each groomer is carefully screened before they are hired, and as part of their qualification they must have a minimum of 2 years experience in grooming all breeds of dogs and cats. In addition, they are required to complete an in-store grooming training program.
Our team is not only accomplished in their trade, they also have the right attitude and compassion toward animals. We take pride in ourselves for having the best groomers in Pinellas County. They're not only highly qualified, experienced groomers, they are caring and gentle, as well. We are proud to say most of our groomers have been with us for several years. Pictured is Michele. She has been with Pet Safari since 1995. Come in and meet Michelle, Linda, and Destiny.
Grooming-Mon to Sat { 8:00am to 8:00pm }